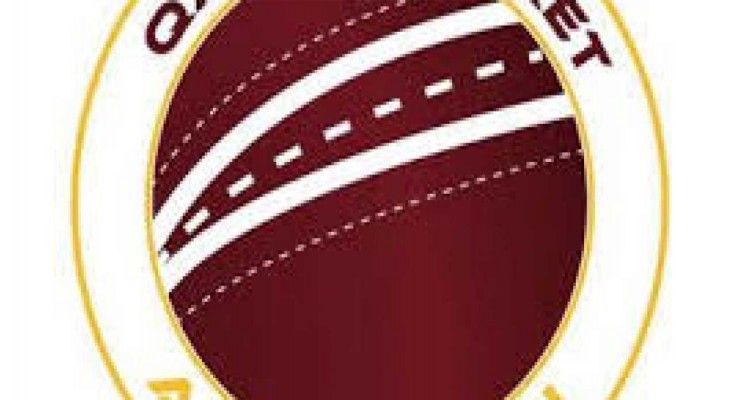 ACC-sponsored camp proves a big success
A large number of boys took part in the Under 8-12 Junior Cricket Camp, which was organised by the Qatar Cricket Association with the sponsorship of the Asian Cricket Council.
Under the banner of the Qatar Olympic Committee, Mr M.A Shahid (CEO), had organised the camp at West Bay grounds Dafna on 7st February, 2015 in 11 grounds at west bay boys were given different trainings .The camp was aimed at identifying the young talent and grooming them for the future.
The camp was indeed a big success as 400 enthusiastic boys from 12 schools and colleges in Qatar participated with sincerity and dedication. The QCA deployed as many as 10 coaches, including three females, to provide coaching to develop basics in them.
QCA General Secretary Manzoor Ahmad expressed his delight at the big number of trainees turning up for the camp. "We're delighted that such a huge number of boys showed their interest in cricket. All the trainees displayed their keenness to improve their cricketing skills and sense.
We'll prepare their details so that the QCA can approach them for future grooming. We at the QCA want to thank the Asian Cricket Council for helping a great deal in tapping the talent. I'm sure that this camp will impact positively on their skills," he added.
Mr.Manzoor Ahmad (General Secretary) , Mr. Gul Mohammad Khan Jadoon (Head of Domestic Cricket), Mr. Aminul Islam, Ms. Mariam Gul Khan supervised the camp.
400 children represented the schools given as below:

1. Pak Shamaa School & College
2. Bright Future Pakistani International School
3. DPS Modern Indian School
4. Sherborn Qatar School
5. Dukhan English School
6. Staford Srilankan School
7. The Cambridge School
8. Bangladesh MHM School & College
9. Birla Public School
10. Pakistan Education Centre
11. Ideal Indian School
12. M.E.S. Indian School