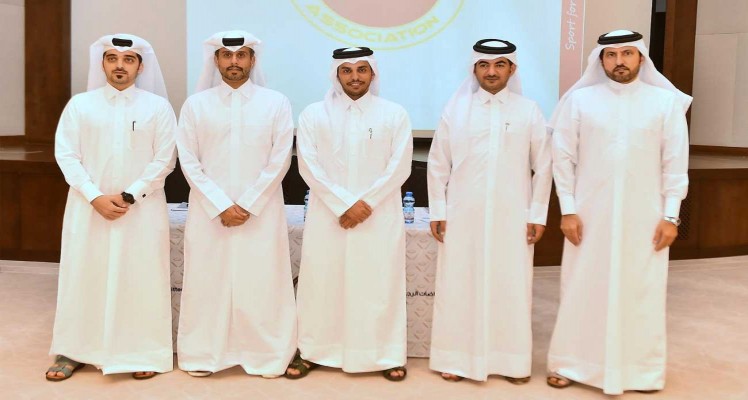 Sheikh Abdulaziz Bin Saoud Al Thani has been appointed as new QCA president.
Secretary-General - Khalid Saleh al Rumaihi
Assistant Secretary General - Eisa Ali Ghanem
Board Members - Ibrahim Yousef Ibrahim Al Buenain & Mohammed Abdulla Al Meer.
The QCA board, under the new President Sheikh Abdulaziz, aims to start working on QCA's own dream playing facilities. He feels this move will help the sport flourish further in Qatar and bring more international laurels.
Sheikh Abdulaziz is also focused on providing more international exposure to the national teams and taking the sport to a new level with the help of regular coaching at various levels.