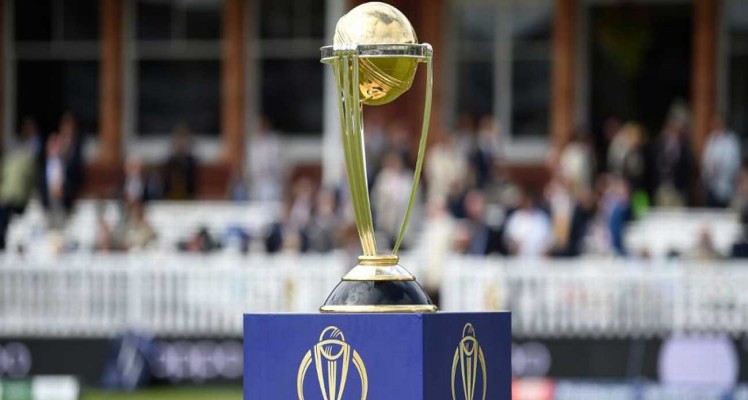 Teams will begin to stake their claim for a place in the 2023 World Cup with a tri-series in Scotland, and it's a long road ahead.
Not even a month removed from the greatest World Cup final, the road to the 2023 edition of cricket's showpiece event begins in earnest in Scotland at the inaugural tri-series of the rebranded Cricket World Cup League Two.
No more confusion trying to understand the nuances of the World Cricket League versus the World Cup Qualifier. Everything is now under one umbrella; not just the Full Members but teams ranked as low as 32 in the world have a clear-cut pathway to make it to the 2023 World Cup. It's also the first time that Full Members are forced to qualify in head-to-head league competition as opposed to rankings points. Here's how qualification for World Cup 2023 will be sorted.