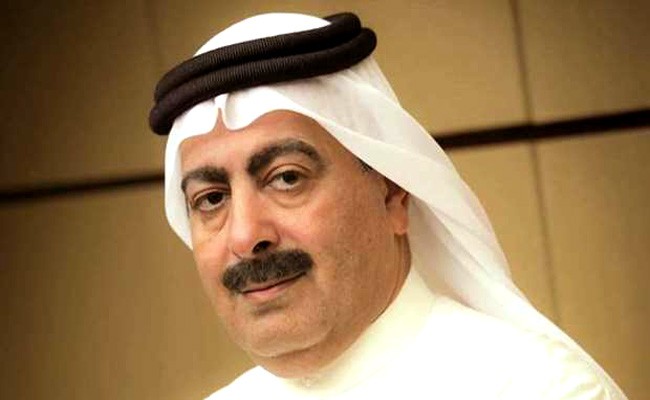 QCA Chief's Statement

The core body of the Qatar Cricket Association (QCA) takes immense proud and pleasure in welcoming you all to our website. Just as inclusive as is the QCA, which encourages every youth to have a bat or ball in the hand, we have tried to make the website attractive, informative and proactive. We hope that all the visitors will like the website and will assist us making it even more useful in future with their comments and suggestions.

As you are all aware that cricket is a fast rising sport in Qatar with a huge fan following. In a relatively short span of time, we have achieved quite a few milestones. The best example of it is our ranking in the world. We are firmly on the path to our desired destination of being counted as a strong cricketing nation. We can't rest on our successes and have to continue our efforts to get better..

The QCA believes strongly in FAIRPLAY and wishes to create equal opportunities for all so that we can make the sport a truly gentleman's game. We appreciate what clubs, players and management officials are doing to grow the game. Just keep focusing on your active role and positive contribution to cricket development in Qatar.
Yousef Jeham Al Kuwari
President
Qatar Cricket Association